A Helping Hand with Rubbish Removal in Harringay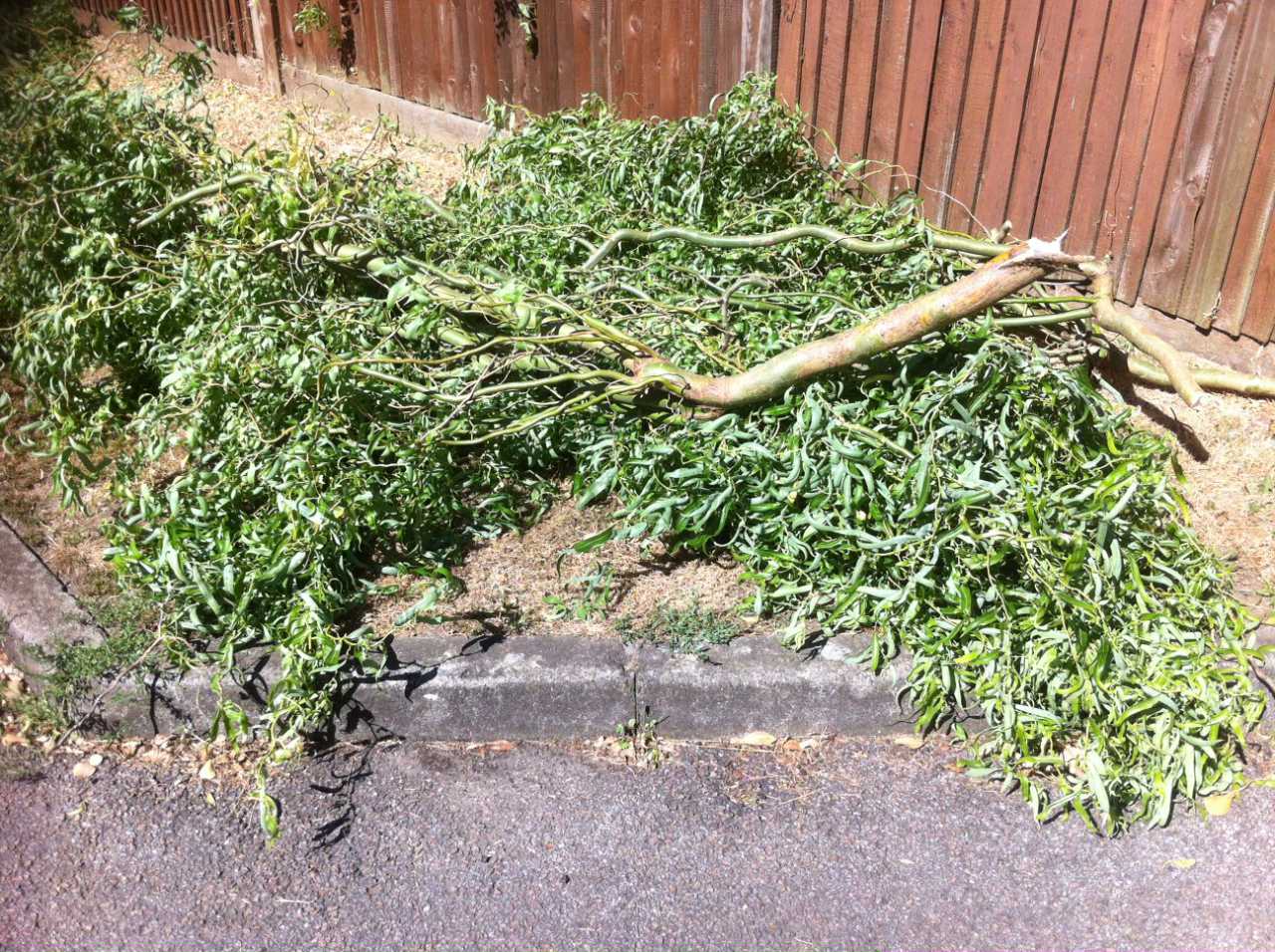 If you are planning to undergo rubbish removal in Harringay, then call Rubbish Removal Harringay today on 020 8396 7238. We can help you with our expert services!Being burdened with junk can happen in numerous ways. Whether at your home or workplace, you can find yourself overwhelmed with old and unneeded items. These can be things you have held onto for years and have started taking up room. You can be left with such items when replacing things and so you may have old, unwanted goods taking up space. You may inherit goods and be stuck with them or be left with a lot of rubbish after decorating, building, cleaning, etc. Dealing with all that can be difficult as it all has to be sorted, bagged, shifted, transported and disposed of properly.

When you get in touch, we can walk you through our rubbish collection services. We can fill you in on what we can do for you so that you can learn how simple the task can be. We are a firm based in the N4 district of London and so can assist you all over the region and the surrounding areas. We are capable of taking any rubbish you have away from you safely and quickly, and disposing of it properly. Our team can shift and sort the items, so you don't have to do any work.


Household Waѕte & Green Waѕte Removal Prices in Harringay N4


| | | | |
| --- | --- | --- | --- |
| Space іn the van | Cubіc Yardѕ | Loadіng Time | Prіce* |
| Mіn charge | 1 | 5 mіn | £48 - £60 |
| 1/4 Van | 3 | 15 mіn | £70 - £120 |
| 1/2 Van | 7 | 30 mіn | £150 - £170 |
| 3/4 Van | 9 | 45 mіn | £180 - £220 |
| Full Load | 12 | 60 mіn | £230 - £290 |
*Our rubbish removal prіces are baѕed on the VOLUME and the WEІGHT of the waste for collection.
Please call our helpful team on 020 8396 7238 for a free quote or further information.

We Can Deal with Any Junk Removal in N4 Swiftly and Skilfully

Our waste clearance team can help out at your home or workplace. They will be able to help you from the moment they arrive and they will have all the tools and equipment necessary. They will help you sort through your junk and bag everything up. They have the strength and ability to shift items, including furniture, through your building safely. They will move things downstairs and through doors with ease. They will then load all of your junk onto the vans we use and then transport things away to be disposed of.

Our team can help with your waste removal in Harringay N4. They can handle with home clearances, business waste removal, garden waste disposal, builders waste removal, furniture clearances, garage and loft decluttering and much more. We will cover every aspect so whatever chores you may face and whatever junk you may have, we can handle it. Call 020 8396 7238 now for your free estimate!

Your rubbish removal job in N4 will go smoothly thanks to our expert staff. Each member of our team is skilled and professional, allowing them to give you the best experience. Our staff will operate safely in your abode; they will take care not to damage anything within it and will be friendly to you. They will work swiftly and skilfully to get the job done by the end of the day. Our team is flexible, so they can help at the time convenient for you.
Green Rubbish Removal Services in Harringay N4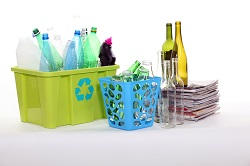 Rubbish Removal Harringay works with local N8 businesses to ensure your goods are disposed of safely and correctly. We will destroy, recycle and store goods as the law dictates, so we will ensure that nothing is ever just dumped or abandoned carelessly. We will follow all environmental guidelines so that the work we do is as green as possible.

Call us on 020 8396 7238 today and book our rubbish removal services. Our call staff can guide you through everything we offer and how we can help. Our free estimates guarantee that you get the exact support you need for a really affordable price. Each quote needs no commitment, so there is no risk in requesting one. You only pay for what we do and not for any inflexible package deals. Once we reach a deal, we will send our expert Harringay rubbish removal team to your property and get your rubbish removed successfully.
Testimonials
The best rubbish removal service hands down. Waste Removal Service Harringay were complete stars, I needed help quite quickly, and they offered to come on the same day, without any extra charge - they were the only service I called that even...
Anne Cleaves
I hate lifting goods, so when I had to handle my loft clearance, I immediately got someone else to do it. I hired Rubbish Removal Harringay because they specialise in clearing attics safely and then disposing of the junk. They rendered this...
Archie P.
I used Junk Clearance Company Harringay recently to take away the mountain of garden waste I had found when starting preparing my outside area for the arrival of the warmer weather. There was old gardening furniture, tools, twigs, rubble and...
Charlie Collins
My garden was looking lovely after the team from Junk Clearance Company Harringay left. They cleared away my old patio and additional rubbish that was in the area. I was very pleased and couldn't recommend them highly enough to others who need...
Amanda Grant
My garden was full of waste and rubbish, and it definitely wasn't ready for the summer months. Waste Removal Service Harringay changed all of that by getting rid of the junk out there, leaving me with a lovely garden and none of the hard work. I...
Bella L.
We had a massive party organized at our place and it was only after finishing the party that we realized the amount of junk gathered at our place. We knew we were in massive trouble but thanks to Harringay Waste Collectors we got freedom from...
Ashlee Wills
I used Rubbish Removal Harringay to take away some old stock I had stored in a garage. A lot had been damaged by damp and mould so there was a fair amount of mess and clutter to shift. This wasn't a problem to this company as rubbish was their...
Ian A.